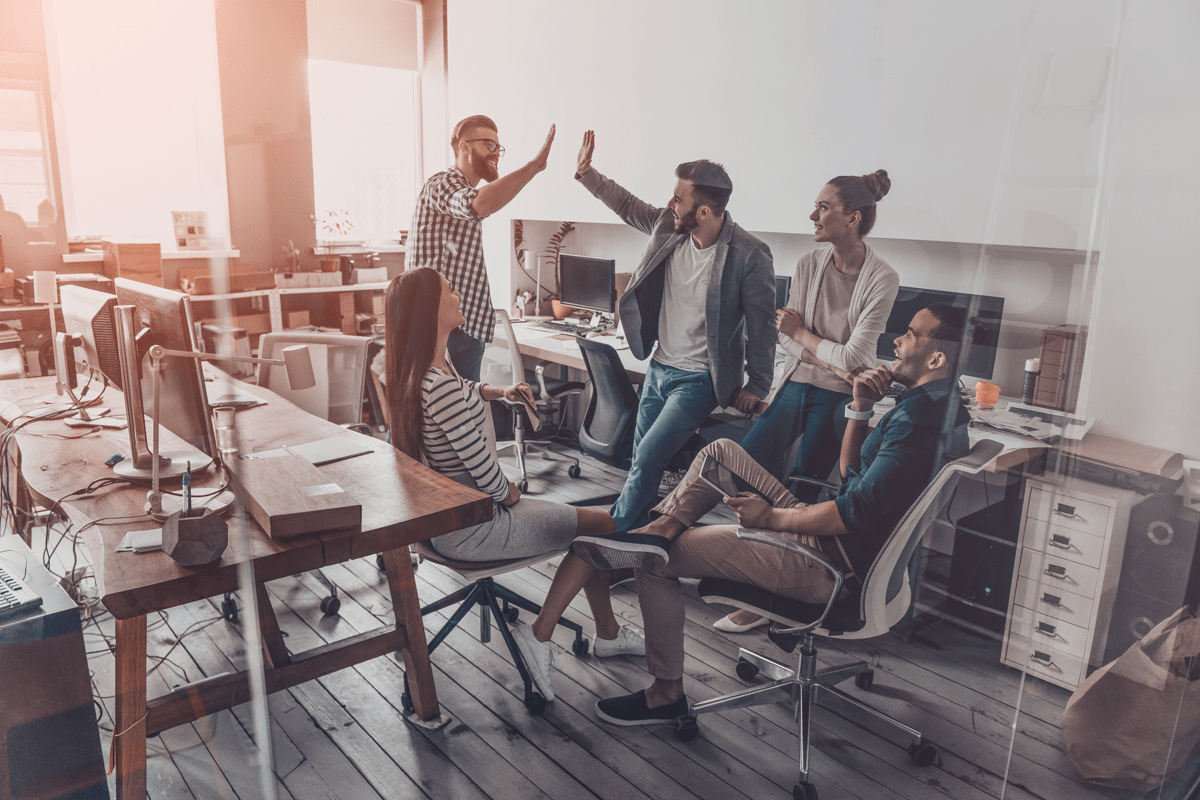 Mercell is in a very exciting period and you will play an important role to enable our future development. If you are interested in building a career with a fast-growing and well-funded software company with ambitious plans, then you might be the person we are looking for!

Have fun and fuel the Mercellian Spirit!
Are you ready to join our growing international team?

At Mercell we want our employees to grow with us, and we can offer a variety of exciting roles in various locations in Europe.
Connect with our Mercellians!

Visit Mercell Group on Linkedin and connect with the comapny and us!
What we offer?
Growth - Mercell continuously provides great opportunities for growth within the organization. You will have a good opportunity to shape your role and grow in your field of work.
Curiosity - At Mercell curiosity is our powerskill and we want to encourage our employees to explore and collaborate accross teams and locations to understand different perspectives.
Trust - We always stive to maintain a workplace with a high standard for honesty, integrety and respect for all our emloyees. Trust is the basis for building strong and safe relationships.
Courage - At Mercell we encourage employees to challenge, try new things and grow along the journey.