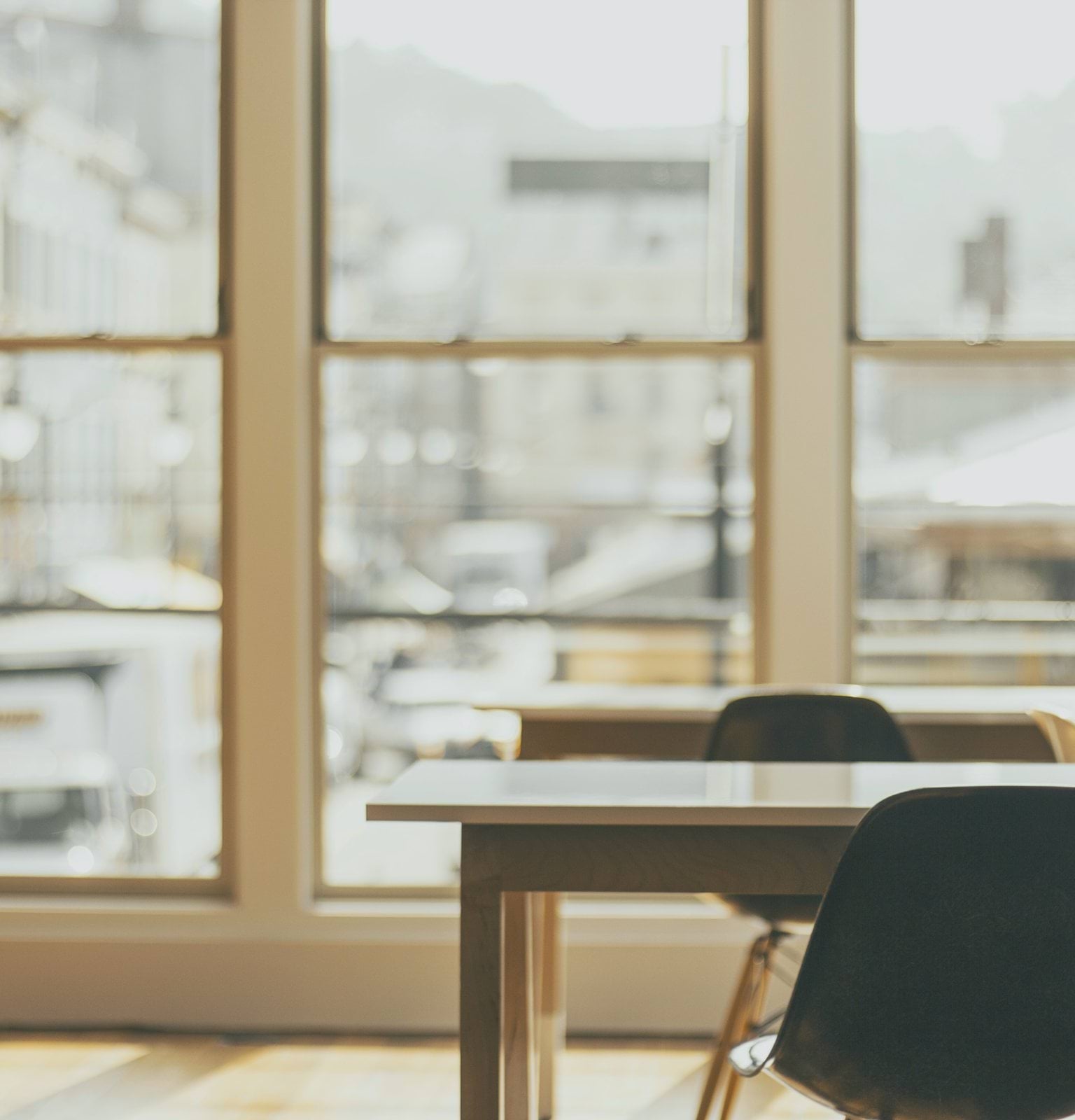 Your Journey through Mercell's Recruitment Process
This post will guide you through our recruitment process, providing you with important information and insights to help you navigate each stage with confidence. We believe in transparency and open communication, ensuring that you have a clear understanding of what to expect as you progress in the process.
We value diversity and foster an inclusive work environment where everyone's ideas and perspectives are valued. Our team is made up of talented individuals from diverse backgrounds, all working together to drive excellence and make a difference in the procurement industry.
Our mission can only be accomplished with the right people onboard

Our recruitment process at Mercell follows a structured timeline to ensure a smooth and efficient experience for all candidates. We believe in timely communication and providing updates and feedback at each stage as soon as possible.
We strive to keep you informed and respect your time throughout the process.
Below, you will find our recruitment steps:
Screening call
Duration: 15-30 minutes
The hiring manager will engage with each qualified candidate. This is to better understand your interest in the role and for us to verify your qualifications. This is an opportunity to get valuable information about Mercell and the role you are applying for.
Interview 1
Competency-based interview (CBI)
Duration: 1 hour
At Mercell, our assessment process begins with a competency-based interview. Competency-based interviewing, or CBI, is a structured interview framework which aims to gather evidence of how well a candidate will perform in a particular role. This is achieved by asking candidates to describe a specific example of a past experience relevant to the selected competency, when they have demonstrated this particular competency (or job relevant behaviors).
This type of interview allows us to assess your skills, experiences, and behavioral competencies relevant to the position. During the interview, we will explore your past accomplishments, problem-solving abilities, teamwork skills, and other key competencies essential for success in the role. We will also have an open ended conversation to get to know more about you and allow you time for questions your are interested to hear more.
Our 10 hiring competencies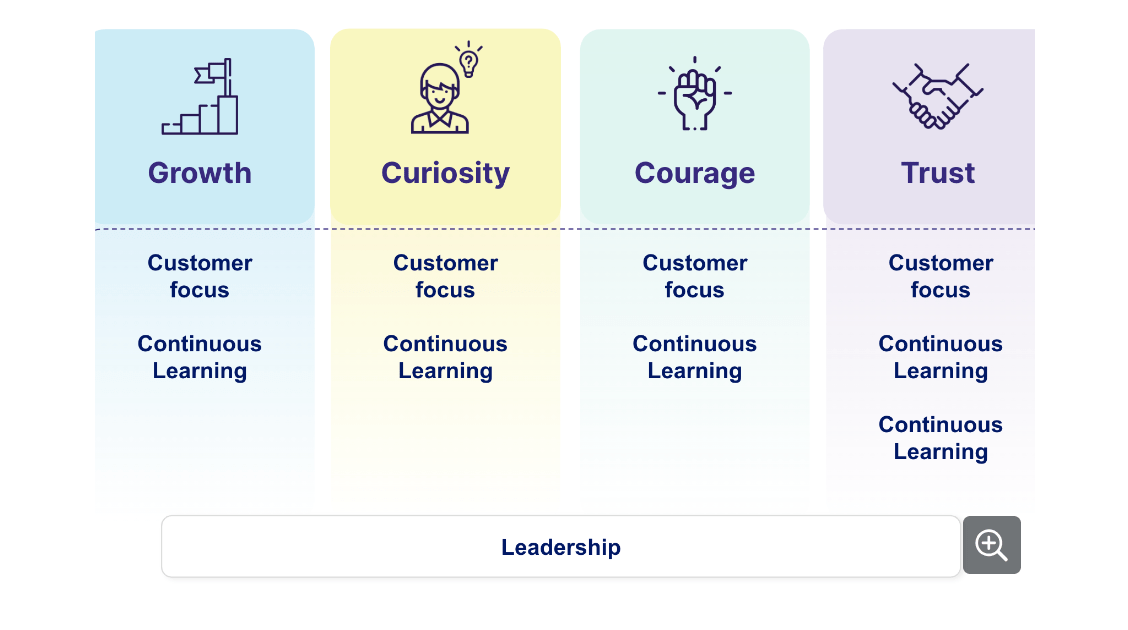 In the competency-based interview, you can expect to be asked about 3-4 core competencies and can be framed as follows:
"Give an example of a time…"
"Describe a situation where…"
We value your unique experiences and look forward to learning more about how your skills align with our organization's values and objectives.
Interview 2
Senior level interview
Duration: 30 min - 1 hour
During the second interview at Mercell, we will focus on engaging in an open-ended discussion to explore your compatibilities in depth. A job specific case study may be also requested. This stage provides a valuable opportunity to delve deeper into your skills, values, work style, and alignment with our organizational goals and your future aspirations. At Mercell, cultural fit is highly valued as we seek individuals who can contribute to our dynamic and collaborative environment.
In addition, this interview presents a unique chance for you to meet with a senior leader at Mercell. It is an excellent opportunity to gain deeper insight into our company's core values and strategic priorities. You will have the chance to engage with a key decision-maker within the organization and understand how your skills and aspirations align with our overall direction. We believe this interaction will provide you with a clearer understanding of our company culture and help you assess your fit within our dynamic environment.
We encourage you to openly share your thoughts, experiences, and aspirations during this interview, as it will allow us to better assess how well you would integrate and thrive within Mercell.
Managing the Interview
Using the STAR Model
By using the STAR model, you provide a structured and comprehensive response, allowing the interviewer to gain insight into your skills, experiences and accomplishments. It helps you provide a clear and structured narrative while highlighting your competencies. Practice formulating answers using the STAR model to effectively convey the examples of your past experiences during the interview.
We appreciate your interest in Mercell and look forward to getting to know you better throughout the recruitment journey.
Let's embark on this exciting adventure together!